Enter the future! Behold, the SMART RING's are finally here. If you always wanted to feel like a secret agent who can walk and talk remaining inconspicuous, then you are at the right place. In this article, I would be covering the whole Smart Ring's dilemma right from the start and would enlighten you if these are worth your investment. Even if you have just bought one, then I strongly suggest you read through this whole article to find out what this piece of technology is worth in terms of continuity and how it brings changes in your day to day activities.
So, are smart rings worth it? It's practically difficult to estimate if the smart ring space will grow and whether it would be adopted by the mainstream audience as of yet. Since now the technology and the cutting-edge designs are being introduced in smart rings, more and more functional smart rings will emerge, and hence that is directly proportional to the demand. Certain brands are doing an excellent job in this particular product lineup, but if they are not focused on niche usage; then I believe this concept would also take a digital death as with a plethora of other smart products that emerged and then are not to be seen anywhere!
As more and more smart rings are being emerged, there is definitely a race that is observed and seen on my crowdfunding and Kickstarter sites. Entrepreneurs all across the globe are in a continuous battle to build something that is not only a smart ring but a unique smart ring! Smart rings indeed make a great piece of outfit and a great wearable device, primarily due to its small size and the way they fit around your finger. If you are accustomed to wearing shiny rings with each of your gear and clothing, then you wouldn't be sorry after purchasing one from a reputable brand. Some technologists have appraised this technology to such an extent that they believe the smart rings would easily outrank smartwatches in the future.
A smart ring is capable of collecting valuable health data since the sensors installed on the ring can detect the easy-to-sense arteries on the finger on which they are worn. Some smart rings are even capable of tracking your sleep or sending SOS alerts in case of an emergency. Let us hope that no one has to use their smart ring to send an SOS. Stay safe my fellow readers!
How Much Does a Smart Ring Cost?
Those that are capable of tracking your sleep, activity and pulse and much more can cost you somewhere around $350 and beyond.
Others that have only an NFC chip installed for unlocking or making payments to a POS can easily be bought for a meagre $15.
You can obviously have the NFC chip pre-installed Smart rings in the price of $350. But in all honesty, it all varies how you perceive your technology as. If you are in just for the gimmick, then I would recommend you pick the $15 version and play around with it until you are confident that this is something that you want and can make its place in your day to day routine. If you are a tech-geek or a tech-junkie to be precise, then, by all means, go ahead and pick the $350 version.
A brief history of Smart Rings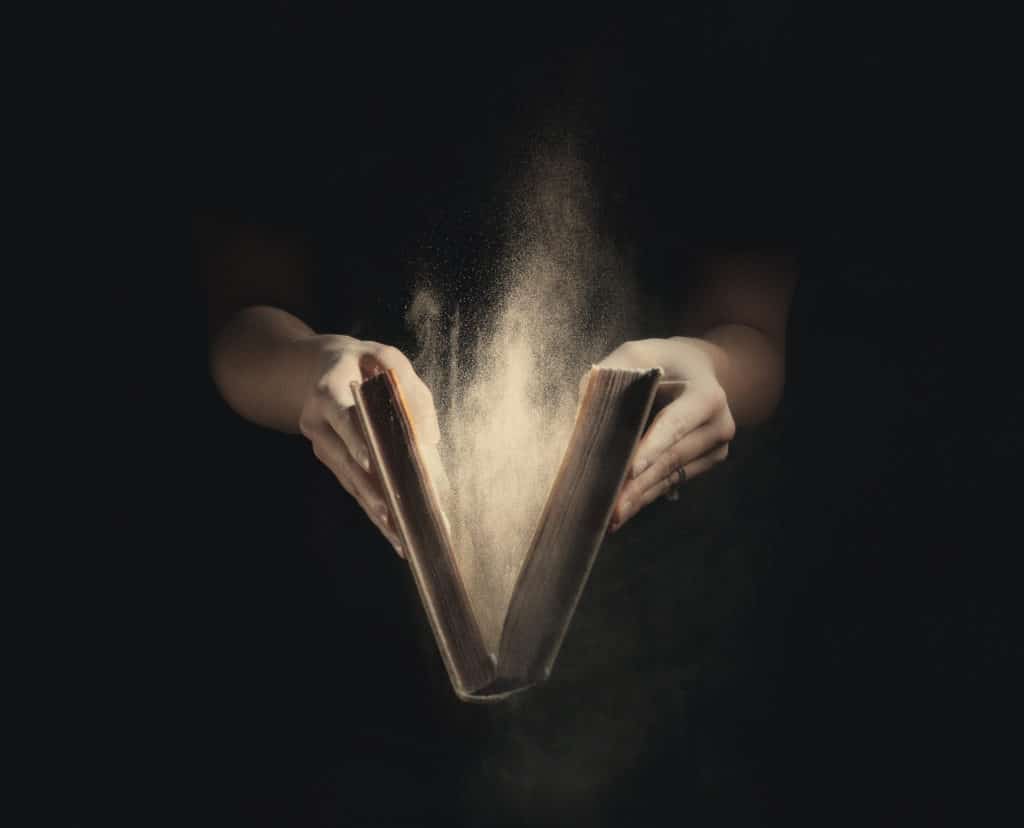 Not to sound like a historian, but the inception of smart rings took place somewhere back in the 17th century by Chinese traders in the form of Abacus Rings. The abacus once worked as a counting tool which the Chinese traders used to perform quick calculations. However, the origin is still unknown! Google again people!
What Are the Uses of a Smart Ring?
One of the main and the most sought after features for the owners of a smart ring is the ability to make payments without the need of carrying your credit cards with you. With the tap and snap of your ring, you can efficiently process payments at kiosks or when you are fueling your car at the petrol pump. You do not necessarily need to withdraw your wallet, take out your card and then proceed with the traditional ways of making a payment.
With the continuous development in this area of technology, smart rings are now also capable of unlocking doors, acting as your car keys (supported models) and potentially even replace your national ID cards and the driving licenses. All in all, the concept is to have a single ring that you would be placed on your finger to act as a one-stop-solution for all your identity requirements and needs. Gone are the days when you would need to drive back to get your wallet as it carries all your essential documentation for your day to day needs?
Well, it would altogether be a different ballgame if you forget to slip on your ring though! Just saying.
Some of the other uses of a smart ring include connecting directly to your smartphone. The ring would help to serve as a gadget to help you get notified of incoming texts, emails, messages, calls, and much more! Use as a gesture-based controller, allowing the user to perform a variety of different actions just by waving the hand on which the ring is slipped on. These rings are also capable of keeping a track on your overall fitness levels. Such as measuring how many steps you have taken, distance covered, sleep alerts, heart rate monitoring and track how many calories the owner of the ring has burnt or consumed. Yeap, Iron-Man would be put to shame after you get yourself one of these shiny new brilliant pieces of modern technology.
Let us dig more into the mechanics of what and how a smart ring operates and what kind of value-added benefits you could expect from it once you own it!
Security
Initially, the smart rings were introduced to act as multi-factor authentication and keyless entry gadgets. Their primary use was to ensure that there is an added layer of security between the access levels granted to the requester and the device to be accessed. But nowadays, a smart ring is capable of providing you features such as unlocking your smart locks, smart cars and much more. Therefore decreasing the physical security flaws such as if you lose the device that you use to unlock your gadgets, you could easily unlock it using your smart ring.
Payments and Ticketing System
If you are like me who always forgets to carry their metro ticketing card at home, then this one is for you. Smart rings give you the option to replace the contactless card you forget to bring with you every day, and you can now breeze through the electronic gates by just hovering the ring over the payment gateway at the station. Smart rings are capable of performing payments in lieu of your credit card. Security of the payment done using your smart ring is somewhat equivalent to or sometimes greater than the contactless credit cards you use.
The very first smart ring that was created with contactless payments option was the "NFC Payment Ring". This much revolutionised the contactless payment methodology and approach and was initially launched in August 2016.
Activity
Similar to our smartwatches, smart rings too utilise the inbuilt sensors to provide activity and wellness reports and tracking. Features included are
Steps tracking
Heartbeat tracking
Temperature alerts
Sleep tracking
Blood flow tracking
The form factor on these smart rings is capable enough to hold similar modules like that of your smartwatches and hence the reason it is claimed that these rings would ultimately phase out the hype surrounding smartwatches and would ideally be made obsolete soon.
However, there is a teeny tiny catch here. Since the form factor limits the installation of more sensitive digital components such as the accelerometer, it is yet to give us the most accurate readings on those trackers that use accelerometers. Other than that, the size of these shiny rings limits the ability of the installation of more battery space as compared to the smartwatches.
Communications
Bone conduction. And Smart microphones!
What is bone conduction? It is the conduction of sound to our inner ears through the bones present in our skull. This all is possible without blocking the ear canal.
How do I know of this? I googled it.. – Yay Google!
Anyhow!
Some smart rings allow the wearer to make phone calls using a bone conduction concept and with the help of smart microphones. You can just bring the ring closer to your ear canal and have the conversation instead of wearing an earpiece, all this is possible using the bone conduction conceptualisation.
Social Feedbacks
Smart rings are capable of providing social feedback signals to the wearer, thus engaging in the environment in such a way that other smart gadgets are incapable of.
What Makes the Smart Rings So Good?
To be honest, no one answer fits all when it comes down to these smart rings. The reason is that almost all the manufacturers who are competing in this niche are so very much concerned about succeeding and secure position One (1) that new features and options are coming in every launch of their products.
For this particular point of the article, I would resort to a famous Smart Ring manufacturing company; "MOTIV". They have recently launched a new smart ring with the following features:
Steps and distance tracking
Heart rate monitor
Activity tracking
Calories burned
Sleep monitoring
Waterproof
Ultralight composed of Titanium material
3-days battery life
Charges in 90 minutes
1-year warranty
Free shipping
Additional security benefits of the MOTIV Smart Ring
Online security for your accounts using the twin-factor authentication protocols
Compatibility
iOS 9.0 and above
Android 6.0 and above
Works with Apple Health & Google Fit apps
MOTIV goes the extra mile and provides its potential buyers with the option to receive a sizing set delivered at their doorsteps (possible only if you are in the US). Once you have selected the colour of your choice and the size that fits your finger, you then send it back to MOTIV. Basis which you then complete your order and they send you the right product that you have chosen.
How do you configure the MOTIV Smart Ring?
To use the MOTIV Smart Ring, you need to install the app that comes along with it. The app is available both on the Android and the iOS platform. Just head on to the respective application store and download away. Once the app is installed, you can then seamlessly configure and pair your smart ring with it, and you are good to go. The sync takes place using the Bluetooth, so make you switch the Bluetooth on your smartphone to "ON" before you sync your new ring with it.
Once you remove the ring from the packaging, and the app is installed on your smartphone; the ring should automatically sync with your phone given the Bluetooth is toggled "ON". If you want to force a sync, just rotate the MOTIV ring on your finger 3 times, and voila, it gets synced.
The app allows you to see all the analytics that MOTIV claims are present in their smart ring. The app is also capable of giving you cards that will enable you to know if you are hitting your goals.
How Do You Charge the MOTIV Smart Ring?
The ring comes with a fancy looking USB charger that has an interface (charging dock) onto which the ring gets clamped on to. The charging time is shy of almost 80 minutes from zero to FULL. This, according to me is a perfect timeframe since the ring lasts for a reasonable 3 days period.
There is a very famous debate on the internet where the masses wanted to adapt the digital purification dogma. Reason being sole that the current world is so much reliant on screens and digitalisation that no matter what you do, where you go, you are surrounded by it. And that my fellow readers, is the new Internet of Things concept that I recently wrote an in-detailed article on at how you should go about protecting your IoT devices from those measly hackers!
This new ring is definitely the face of the future, and if you are in the concept of keeping yourself away from screen time, then this would act phenomenally in terms of giving you all those features that you require out of a smartwatch in a ring! Since there is no screen installed on the smart rings, the power requirements for it to function is very less. Hence it tends to last for more than 2.5 days at best. This is good news for those who want to buy a smartwatch but can't stand the fact of having to charge it every day, only to last for a few hours. The MOTIV Smart Ring provides you with all the options encapsulated into a small ring.
Do Smart Rings Irritate the Skin?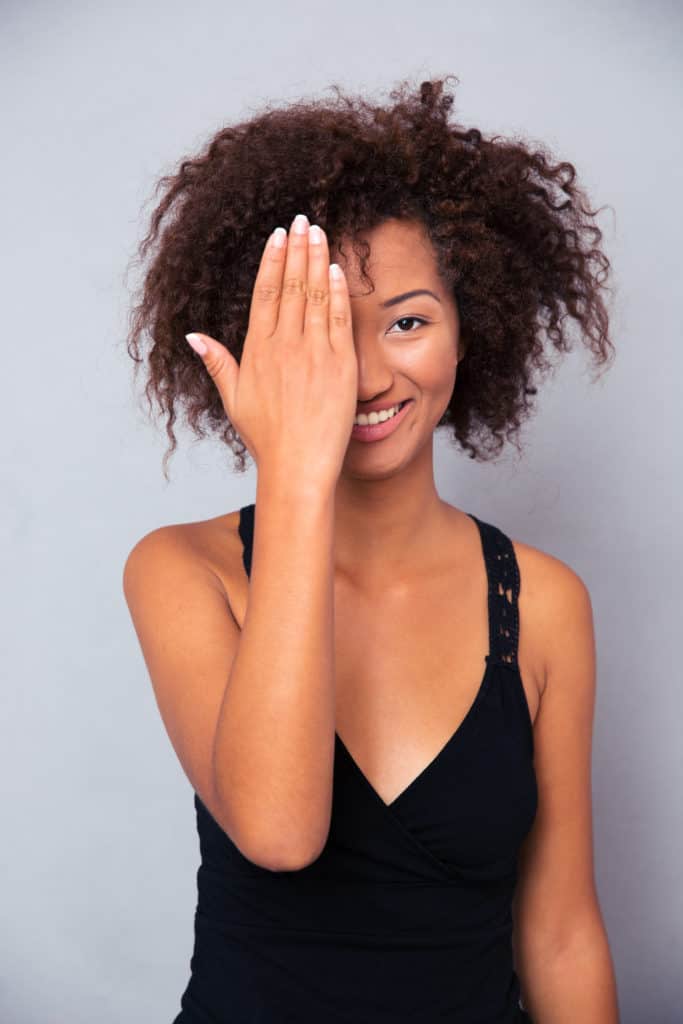 The answer is "NO". Continuous advancement in the field of smart rings is happening day and night. Thus giving its audience the utmost comfort, sleek and stylish design that does not irritate the skin when you wear it. The whole concept behind the development of such high-end smart rings is that they are meant to be worn 24/7. Even while you are asleep and also when you are in the shower. So these smart rings need to walk the walk.
What Are the Drawbacks of a Smart Ring?
Since there are a lot of constraints, features and options that are embedded into a tiny ring; therefore, there is a price tag that comes along with the product. Those smart rings that are capable of doing everything that is discussed in this article, the price can soar up to a whopping $300 and above.
If you are not after the branded ones and are just after the gadget itself, you might be able to pick up a deal or two from eBay. Be wary of such products though, since not all of them are user-friendly and can even pose a skin problem if the material used to build the ring isn't an approved or regulated material.
Overall, the approach here is that smart rings are not built for everyone.
Smart rings are a bit heavier than the ordinary rings that you wear on a day to day basis. Definitely more onerous than that wedding ring of yours. Which means it would definitely be an irritant at first when you start wearing and are certainly not accustomed to wearing such a design or carrying that extra bit of weight on your pinky.
Conclusion
In terms of functionality, smart rings are definitely not a smartwatch. If you want to continuously keep on tracking while you go about with your day to day activities, then a smart ring is the right choice for you. But if you have been pondering over the fact that you should get a smartwatch that would allow you to see the notifications in real-time with the twist of your wrist; then this gadget is not for you.
Since this technology is at its inception stages and more and more work is being conducted to make it adaptable, my best suggestion would be to shell out your hard-earned money on it only if you are a die-hard gadget fan and have that extra cash lying around.
It really comes down to the level where you are the best judge for your investments into gadgets, and I do not want to preach here if you should really buy one or no. Read through the article above that I have researched carefully after owning one smart ring from MOTIV. I find it very useful and sometimes it's a conversation starter at social gatherings too.